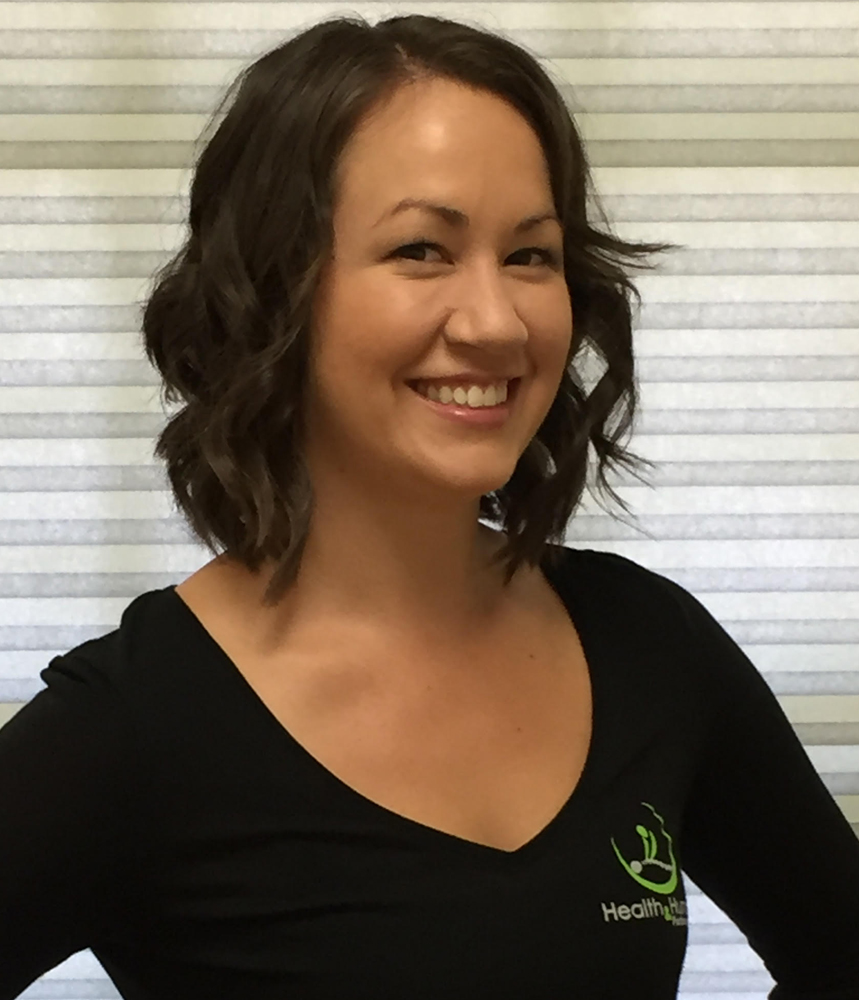 Dr. Sadie Gal Sanders D.C.
CHIROPRACTOR & CEO
Dr. Sadie Gal Sanders was born and raised in a small town in the Midwest and lived a childhood busy with every sport available - softball, cheerleading, basketball, dance team, track and field, you name it! Her interest in athletics came from the connections between the team members and from the support and strength an athlete gains from a tight knit team. Dr. Sanders is forever thankful for her hometown and its community that set her on the path to where she is now.
In school, Dr. Sanders found another lifelong love – the human body. After studying pre-med at Southern Illinois University Edwardsville, she earned her Doctorate through Logan College of Chiropractic located in St. Louis. During her graduate courses, Dr. Sanders took an additional interest and education in soft tissue manipulation, active rehabilitation with the Motion Palpation Institute, Eastern Medicine, and four chiropractic adjusting techniques. She was rewarded for her hard work when she graduated as Salutatorian of her class at the age of 23 in 2009.
Dr. Sanders offers many professional services including chiropractic, functional assessment and rehabilitation, injury recovery and prevention, care of auto accident injuries, Kinesio Taping, soft tissue techniques including Graston Technique © and myofascial release, pregnancy care, and guest speaking.
When she's not in the office, Dr. Sanders lives an active lifestyle with CrossFit, SpeedX, and weightlifting. She strives to keep learning even while in practice - she is Level 1 Certified for CrossFit and is studying to become an ICA's Certified Chiropractic Wellness Practitioner. Dr. Sanders has run several half marathons, occasionally hikes and rock climbs, and served as the chiropractor for several local CrossFit competitions and for the 2010 Miami Fury Women's Football team.
Sincerely,
Dr. Sadie Gal Sanders
---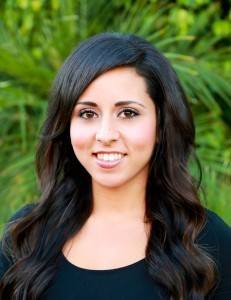 TANYA COBEY D.C.
CHIROPRACTOR
Dr. Tanya Cobey received her doctorate degree from Cleveland Chiropractic College Los Angeles in December of 2011. Dr. Cobey is in her 5th year as a board certified chiropractor and also holds a Bachelors of Science degree in Human Biology. Dr. Cobey's post graduate education includes extensive course training in sports injury and corrective care receiving a certification as a Chiropractic Sports Physician, C.C.S.P. She utilizes manual adjustments and mobilization, Graston Technique®, Kinesio-taping®, and Functional and Kinetic Treatment with Rehab (FAKTR®). Furthermore, she has worked on site at marathons such as the Conejo Valley Triathlon, and has been on the sidelines at various professional and amateur athletic events, such as the Drew Brees Celebrity Golf Tournament and the Regional Cross Fit Games in San Diego, CA.
Dr. Cobey's professional services include chiropractic, functional assessment, physical rehab for neuromusculoskeletal dysfunction; orthopedic/neurological/physical examination, diagnostics, soft tissue therapy; strength training and exercise rehabilitation.
Dr. Cobey is a proud member of the California Chiropractic Association and the American Chiropractic Association.